When disputes involve businesses or individuals based in different countries, those involved are often confronted with an array of complex issues in multiple jurisdictions.
We assist in those issues, including representing an international client in Japanese courts, issuing arbitration proceedings in a different jurisdiction, enforcing a foreign judgment in Japan, and advising on dealing with arbitral awards.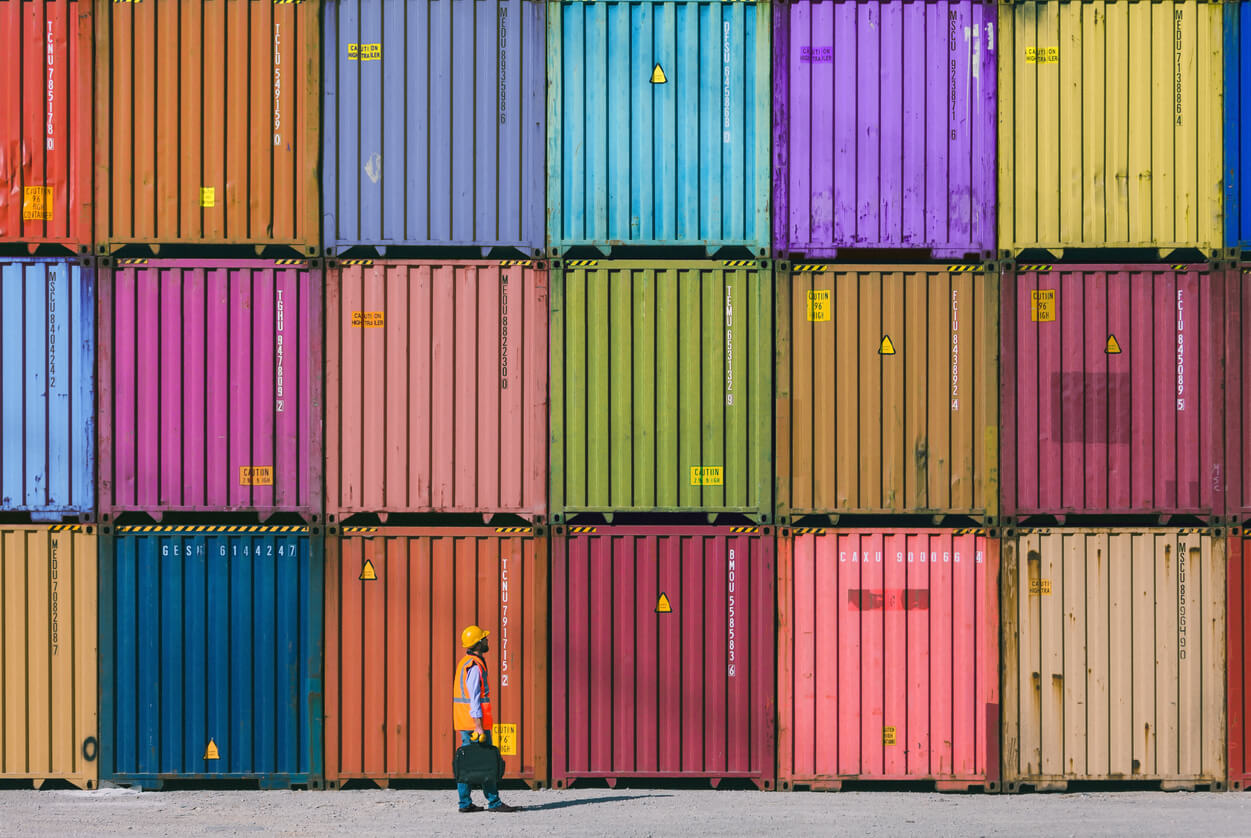 International trade disputes
We have extensive expertise in international trade and commodities disputes. Our expertise includes international sales of goods, letters of credit, bills of lading, commodities disputes and shipping disputes.
Trade and commodities disputes are particularly fitted for quick and cost-effective resolution, including arbitration and ICC DOCDEX.
Our experience includes representing:
A Singaporean trading company in its claim against a Japanese trading company for a metal trade dispute.
A Japanese manufacturer in its claim against a Chinese state-owned company in Hong Kong.
A Japanese steel manufacturer in its claim against a Hong Kong bank for an L/C dispute.
A South African medical manufacturer in its claim against the Japanese subsidiary of a French medical manufacturer.
A Cypriot auto importer in its claim against a Japanese auto exporter.