Collecting a debt in Japan can be a severe challenge for international creditors. You will be confronted with language barriers, foreign customs and different laws. Therefore, it is best to contact an English speaking Japanese lawyer for successful debt collection in Japan.
Miyake Law recovers your debts throughout Japan. We have several legal options, including obtaining a court order. In most cases, however, debts are settled out of court without judicial intervention. This is because debtors know what local attorneys can do, and it often makes sense for them to settle debts amicably in terms of time and costs.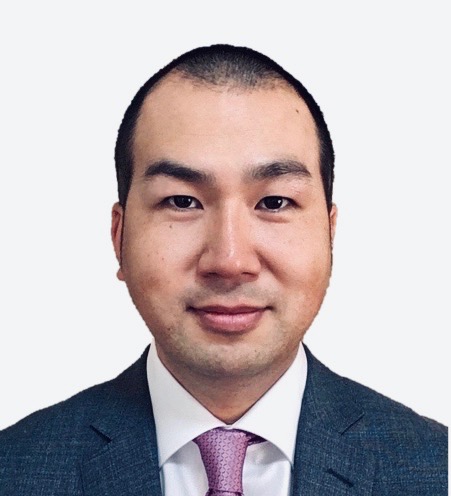 The 3 stages of debt collection in Japan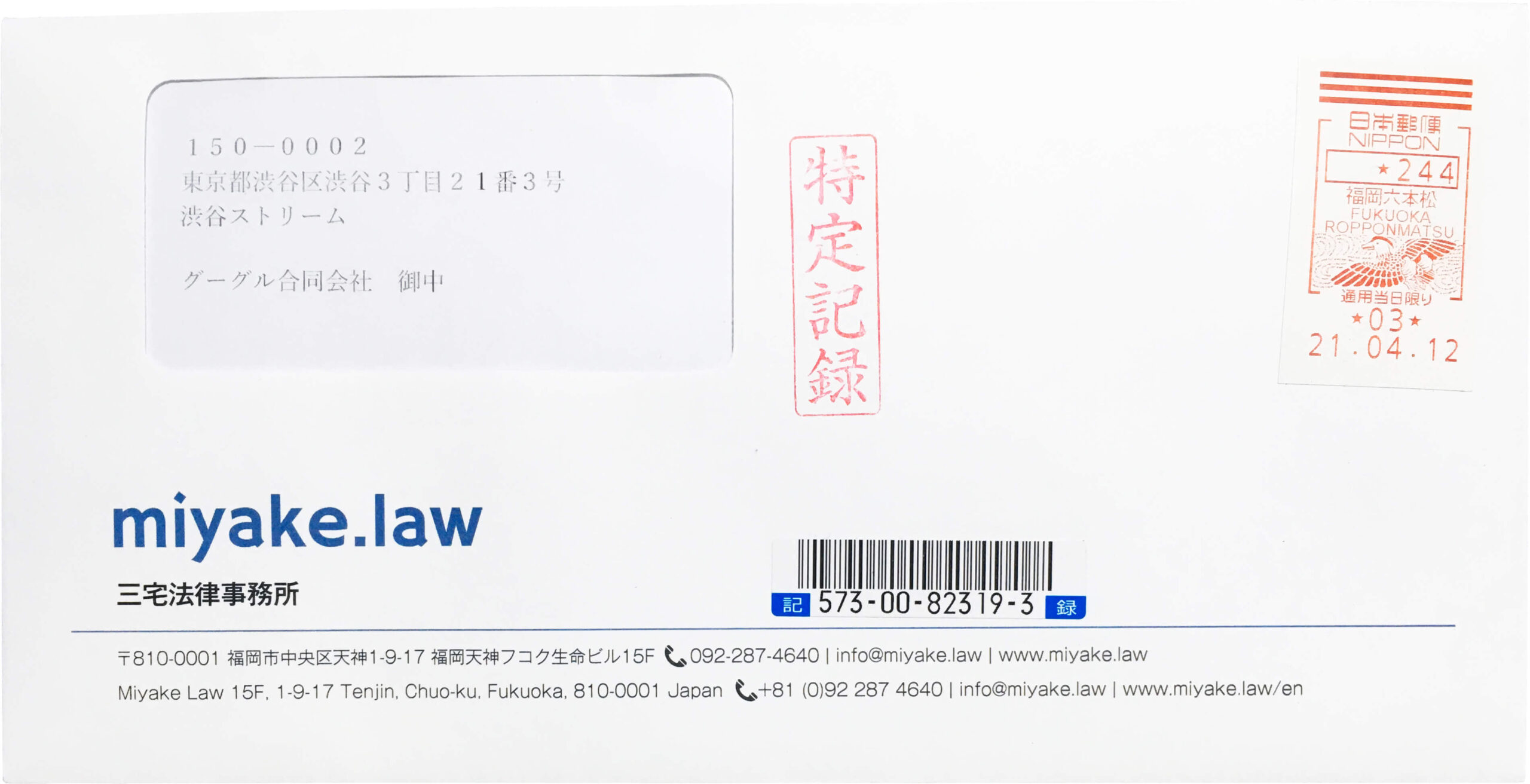 We act to collect undisputed debts on a no collection, no fee commission basis, covering all 3 stages of our debt recovery service. Our commission (i.e. success fee) is 20%.
| Scope | Commission |
| --- | --- |
| Stage 1 to 3 | 20% |
* The 10% consumption tax is included.
* Disbursements and expenses (court fees etc.) are excluded.
* If a long-term payment plan is arranged with the debtor, a management charge is applicable.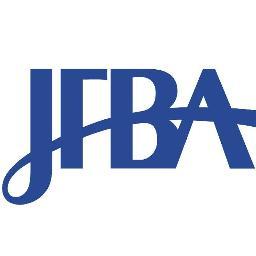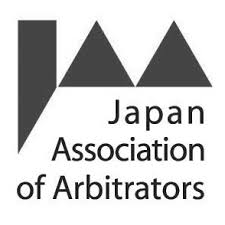 1. You submit the contact form below.
2. We evaluate your case by scrutinising the evidence.
3. We offer you to recover your debt.
4. You sign an engagement letter to instruct us.