Miyake Law assists businesses across the world with the recovery of all types of debts throughout Japan. Lawyers are more effective than collection agencies as we have more options, including asset disclosure, enforcement and provisional attachment (kari sashiosae).
In most cases at Miyake Law, debts are settled out of court without judicial intervention. This is because your customers know what lawyers can do, and it often makes sense to settle debts amicably in terms of time and costs for the debtors.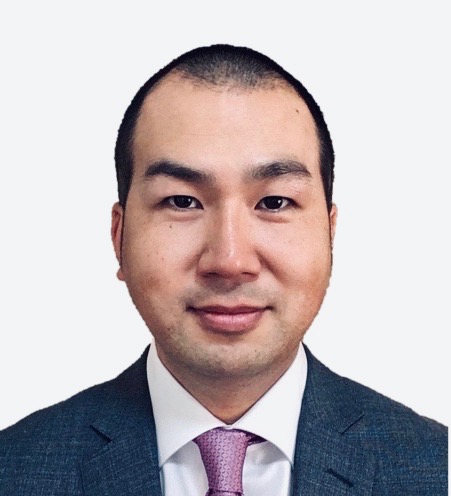 No recovery, no fee
We act to recover undisputed debts on a no recovery, no fee commission basis, covering all the 3 stages of our debt recovery service. Our commission ranges from 10(+) to 20%, depending on the amount recovered from your customers.
| Recovered amount | Commission |
| --- | --- |
| ¥5,000,000 or less | 20% |
| ¥5,000,001 – ¥50,000,000 | 15% + ¥250,000 |
| ¥50,000,001 or more | 10% + ¥2,750,000 |
* The 10% consumption tax is included.
* Disbursements and expenses (court fees etc.) are excluded.
* If a long-term payment plan is arranged with the debtor, a management charge is applicable.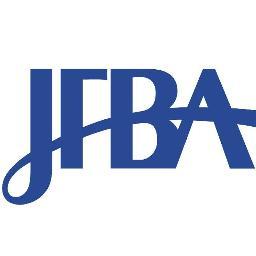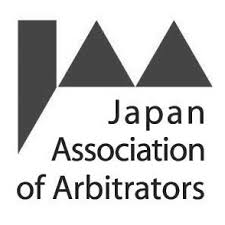 1. You submit the contact form below.
2. We evaluate your case.
3. We offer you to recover your debts.